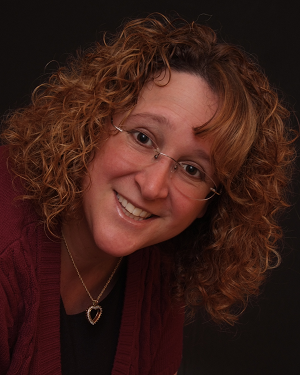 I guide Christians through the pain of their past so they can live in peace and joy in the present.
Romans 14:17 For the kingdom of God is ... righteousness, peace and joy in the Holy Spirit.
Penny Haynes Christian Counselor Canton, Woodstock, Holly Springs and Online
I believe that all Christians want 3 things:
TO BE FREE from shame and guilt and live a life that makes God proud
TO BE FREE from striving to earn love and acceptance and just rest
TO BE FREE from pain and experience contentment in every situation
In other words, what Christians really want is
Righteousness
Peace, and
Joy
However, in their absence, we try to create our own versions of those things:
Self-Righteousness - we have to prove to everyone that we are good enough
Control - we have to bend others to our will so we feel loved and accepted
Pleasure - we need to feel good, if not in our soul, then in our body
We try to bury our pain through food, drink, drugs, sex, relationships, and isolation. However, eventually, whatever coping mechanism we chose to break us free actually turned on us and became a prison that we can't break out of.
The bad news is that righteousness, peace and joy are not things we can earn or create for ourselves. The good news is that they are available freely through the Holy Spirit that lives within every Christian.
You and I will talk about what led you to this place, the hurts you endured, the habits you have created, and the hangups that stop you dead in your tracks. We will let the Holy Spirit lead us regarding what to deal with first, and which tools fit your unique situation. There is no one size fits all in healing, but be assured, there IS healing available.
Call me to set up a free consultation at 678-459-2437, or use my Contact Form and let's start your journey toward experiencing righteousness, peace and joy.
https://pennyhaynes.com/
Submitted by: Penny Haynes
Submitted by: Joint Conferences